Founded by Pierre Thiam, Yolélé Foods is introducing West Africa's oldest grain, Fonio, to the world - it's gluten-free, has x3 protein, iron, fiber of brown rice and cooks in just 5 minutes!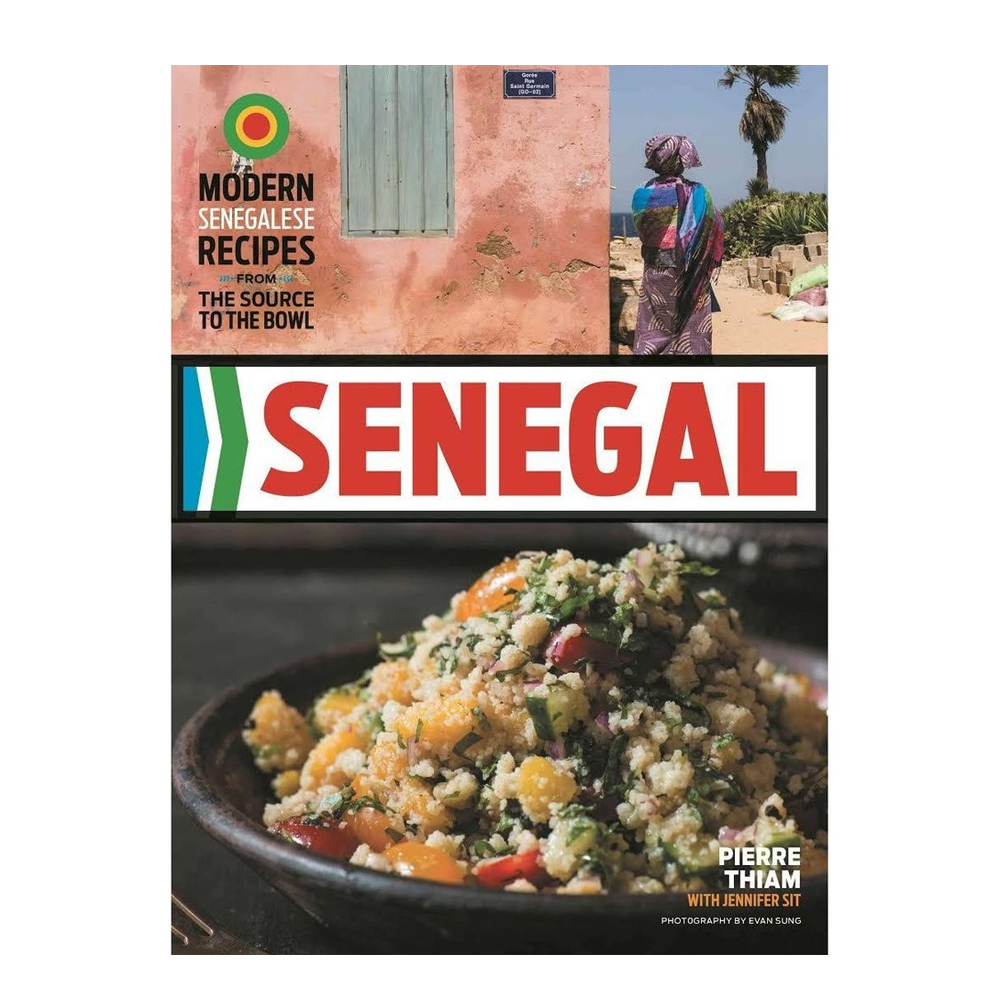 Senegal: from the source to the bowl
Inspired by the depth of Senegalese cooking and the many people he's met on his culinary journey, these recipes are Pierre Thiam's own creative, modern takes on the traditional.
YOLELE! RECIPES FROM SENEGAL
Pierre's first book, Yolele!, introduced Senegalese food to the world and celebrates the art of creating family meals using organic, local produce and farm-fresh meats and seafood.efe
"PIERRE THIAM'S MAGICAL AND MOVING SENEGAL GIVES VOICE TO A CULTURE THAT MANY IN THE WEST HAVE LITTLE CONCEPT OF. THIS BOOK STANDS AS A TESTAMENT TO THE BEAUTY AND RICHNESS THAT AWAITS ANY CURIOUS EATER ON THE WEST COAST OF AFRICA."
-KEHINDE WILEY